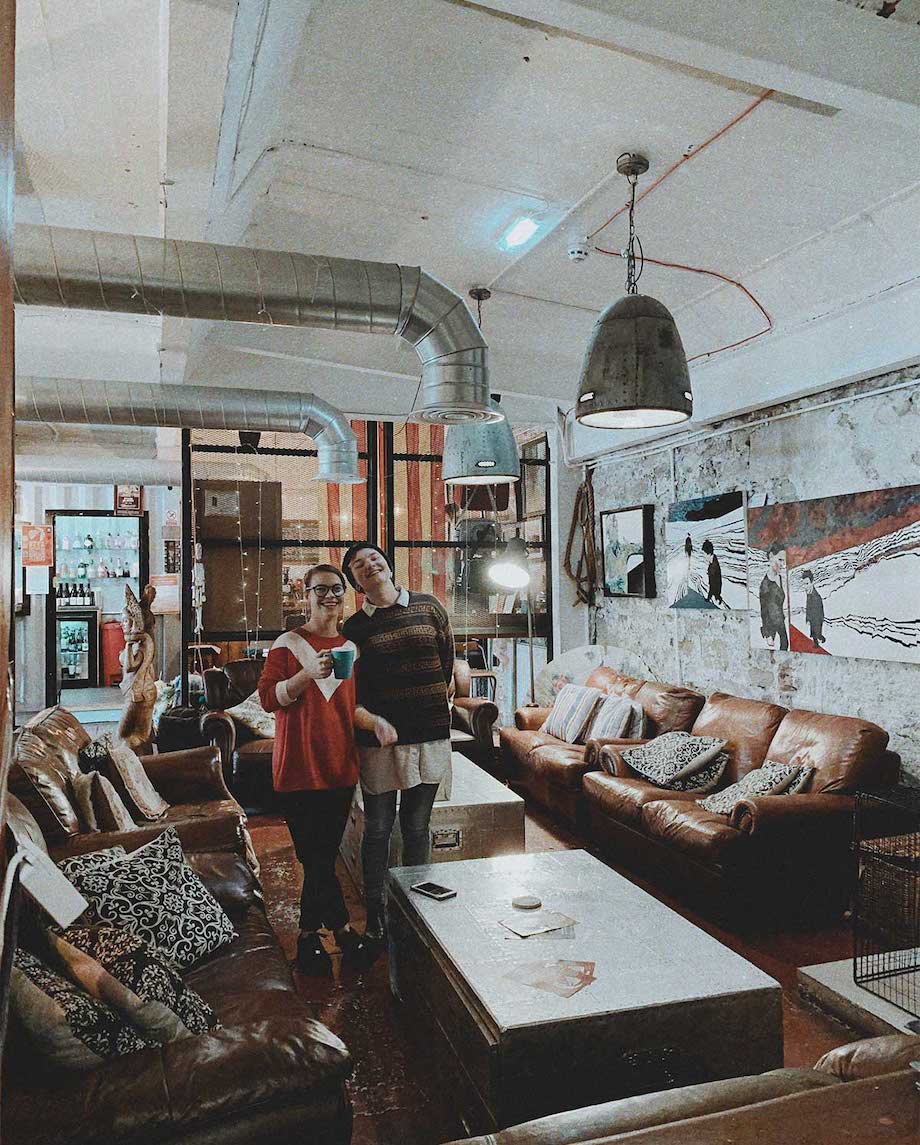 Small team,

Big hearts.
Themesberg is an experienced and passionate group of designers, developers, project managers, writers and artists. Every client we work with becomes a part of the team. Together we face the challenges and celebrate the victories.
With a culture of collaboration, a roster of talent, and several office pooches, the Themesberg team is active in the creative community, endlessly interested in what's next, and generally pleasant to be around.
Present
Now over seven years old, Bootstrap is an established and widely-used HTML, CSS, and JavaScript framework. It can be used as a basis for creating responsive web and mobile sites and web applications.
Our first products
Bootstrap. Build responsive, mobile-first projects on the web with the world's most popular front-end component library. Bootstrap is an open source toolkit for developing with HTML, CSS, and JS. Quickly prototype your ideas.
Our office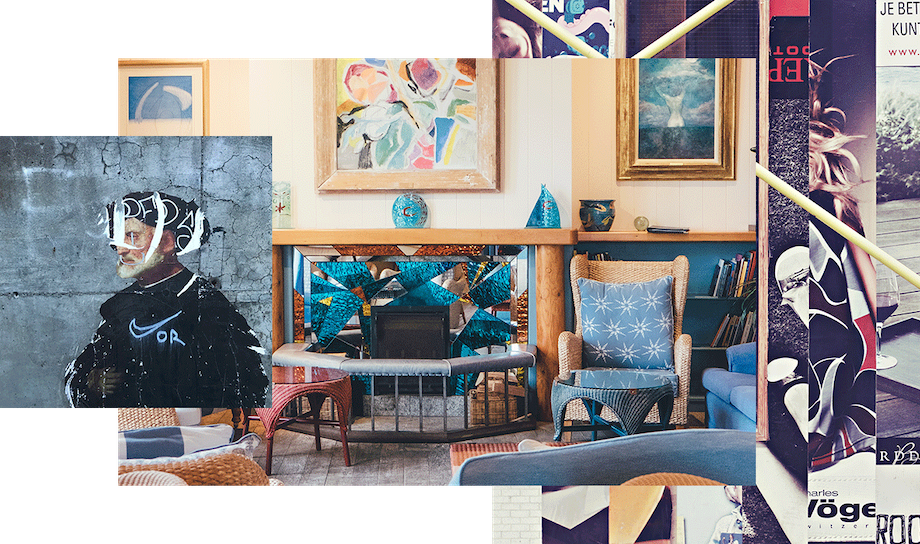 AngularJS is a JavaScript-based open-source front-end web application framework mainly maintained by Google and by a community of individuals and corporations to address many of the challenges encountered in developing single-page applications.
An ideea becomes a business
AngularJS is a JavaScript-based open-source front-end web application framework mainly maintained by Google and by a community of individuals and corporations to address many of the challenges encountered in developing single-page applications.
Working with both local and international projects, we have over 10 years of experience and 600+ finished projects under our belt.Our talented professionals specialize in websites, webshops, design and custom digital solutions.