Over 1000 components
Beatifully crafted and creative components made with great care for each pixel
50+ sections
Navigation bars, pricing cards, footers and many more sections to enhance page variety
35 example pages
We took the time to create a few example pages to show you how gorgeous pages can look like
Premium
components
Our components are a perfect extension of Bootstrap 4's elements and classes.
Demo components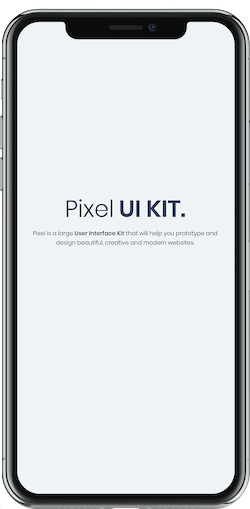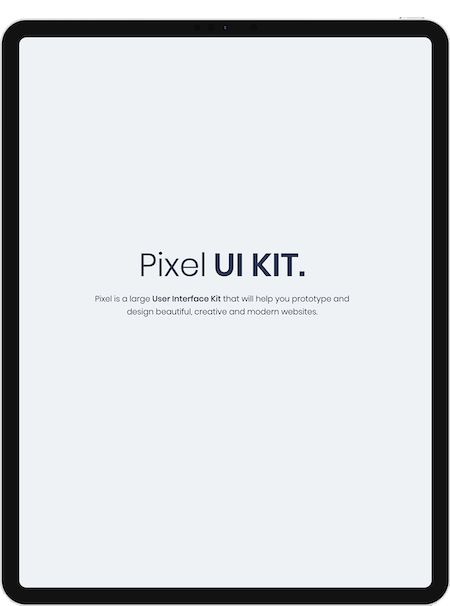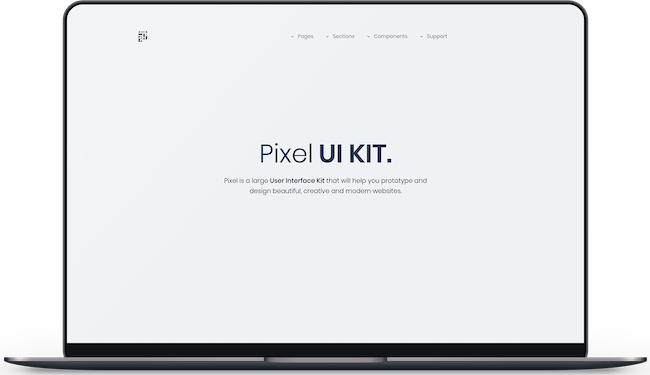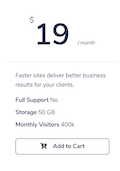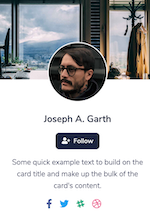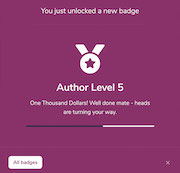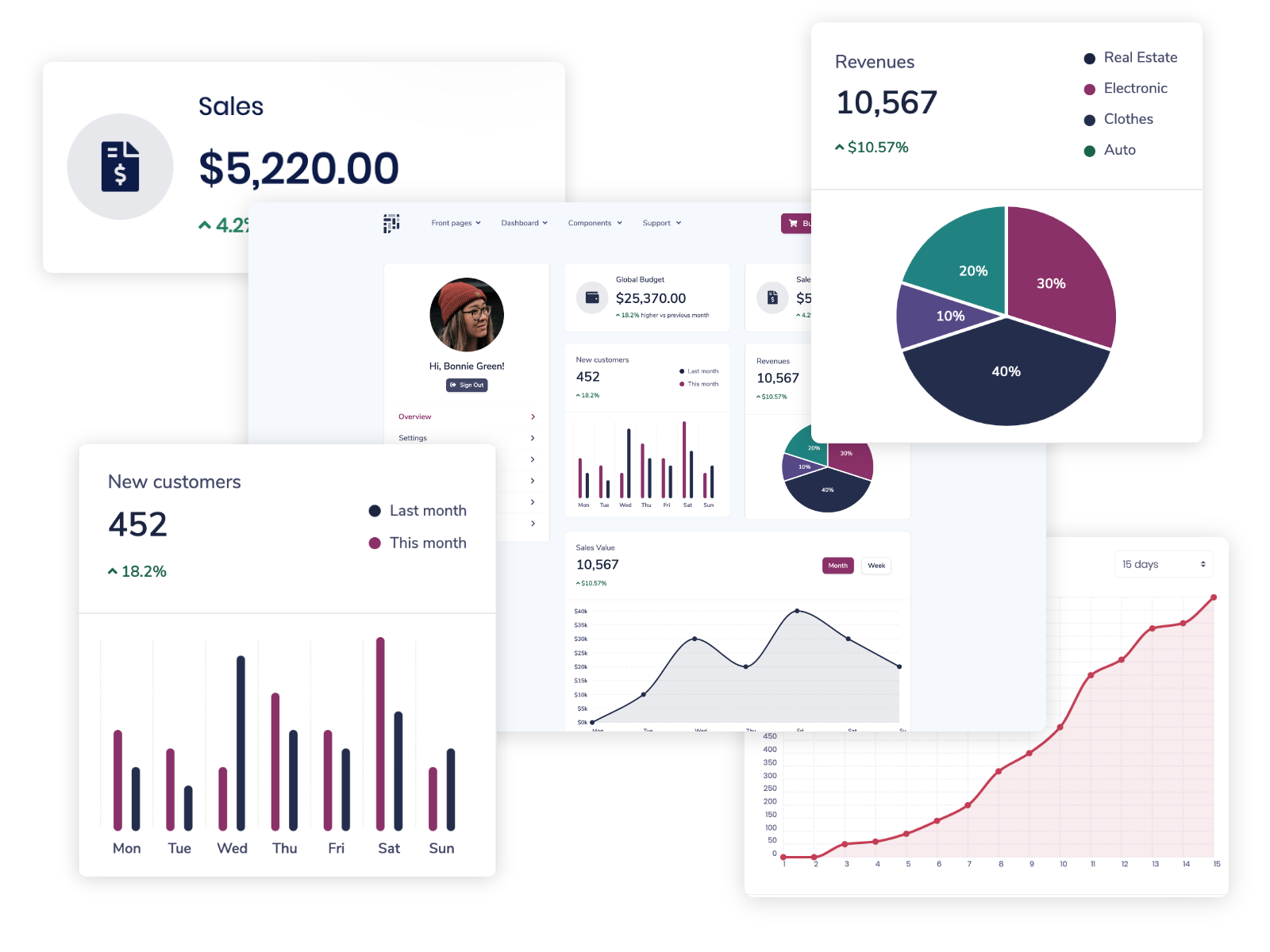 Dashboard
9 advanced user dashboard pages including billing, settings, messaging and many more
Notable
features
You get all Bootstrap components fully customized. Besides, you receive numerous plugins out of the box and ready to use
Latest Bootstrap
A responsive and mobile-first theme built with the world's most popular CSS framework
Build with Sass
Change one variable and the theme adapts. Colors, fonts, sizes, buttons... you name it
Responsive Design
Did you know 53% of the world web traffic is mobile? Pixel is fully responsive and mobile first
Modular approach
Nicely customized components that can be reused anytime and anywhere in your project
Gulp & BrowserSync
With our custom Gulp commands & BrowserSync we offer a seemless and fast workflow for your project
Well documented
Our kit is delivered with very detailed documentation, describing all components, styles and usages
Google PageSpeed
Pixel has 80+ scores on Google PageSpeed Insights to offer you and your clients a fast website
SVG illustrations
Photography and Illustration SVGs are included in the download package and are free to use
Every pixel matters
We crafted each component with great care so that no rouge pixel is left behind
What's inside?
We have carefully crafted the perfect folder structure to ensure that finding the files you're looking for are easily reachable and well organized.
You need only HTML, CSS and Javascript?
Don't worry, we got you covered. We have a folder called html&css which includes only the basic HTML5, CSS3 and Javascript technologies.
Docs v4.0
src

assets
html
partials
scss
index.html

html&css
.temp
dist
node_modules
gulpfile.js
package.json
README.md
.gitignore
You need only HTML, CSS and Javascript?
Don't worry, we got you covered. We have a folder called html&css which includes only the basic HTML5, CSS3 and Javascript technologies.
WCAG 2.1 accessible
color scheme
We've enhanced Bootstrap's color settings
to comply with the latest accessibility standards
Less
work

, more

flow

.

Boost productivity with BrowserSync. SCSS changes are reflected instantly and pages scroll and refresh on devices as you work.
> $ npm install
Everything's installed!
> $ gulp
SCSS watching
LiveReload started
Opening localhost:3000
> $ that's it?
It's that simple!
Looks unfamiliar? Don't worry! Our
documentation
has got you covered.
Free Demo
Do you want to test and see the benefits of this UI Kit before purchasing it? You can give the demo version a try. It features enough components for you to get a feel of the design and also test the quality of the code.
80 Components
5 Example Pages

Uncoventional cards

Timelines

E-commerce

Charts

Premium Support
1000+ Components
35 Example Pages
Dashboard included

Uncoventional cards

Timelines

E-commerce

Premium charts

Premium Support
Frequently asked questions
Choose the right plan for your business
You have at least Free 6 Months of Updates and Premium Support on each package. You also have 30 days to request a refund if you're not happy with your purchase.
Freelancer
Great for personal use and for your side projects.
Full documentation

Domains: 1

Team size: 1 developer

Premium support: 6 months

Free updates: 6 months
Freelancer License
Company
Relevant for multiple users and extended support.
Full documentation

Domains: Unlimited

Team size: 1-5 developers

Premium support: 12 months

Free updates: 12 months
Company License
Enterprise
Best for large scale uses and extended redistribution rights.
Full documentation

Domains: Unlimited

Team size: Unlimited

Premium support: 24 months

Free updates: 12 months
Enterprise License