We are Themesberg
Themesberg is an independent branding & experience design company working at the intersection of culture, design, and technology.
Our works
Audience
At Themesberg, we use human, brand, and cultural insights to unlock strategic business opportunities for clients.
Branding
Despite being cautioned not to judge a book by its cover, we all do it every day. We making your site looks better.
Production
Today, truly creative sells. Get innovative ideas and polished finish pieces from our creative agency.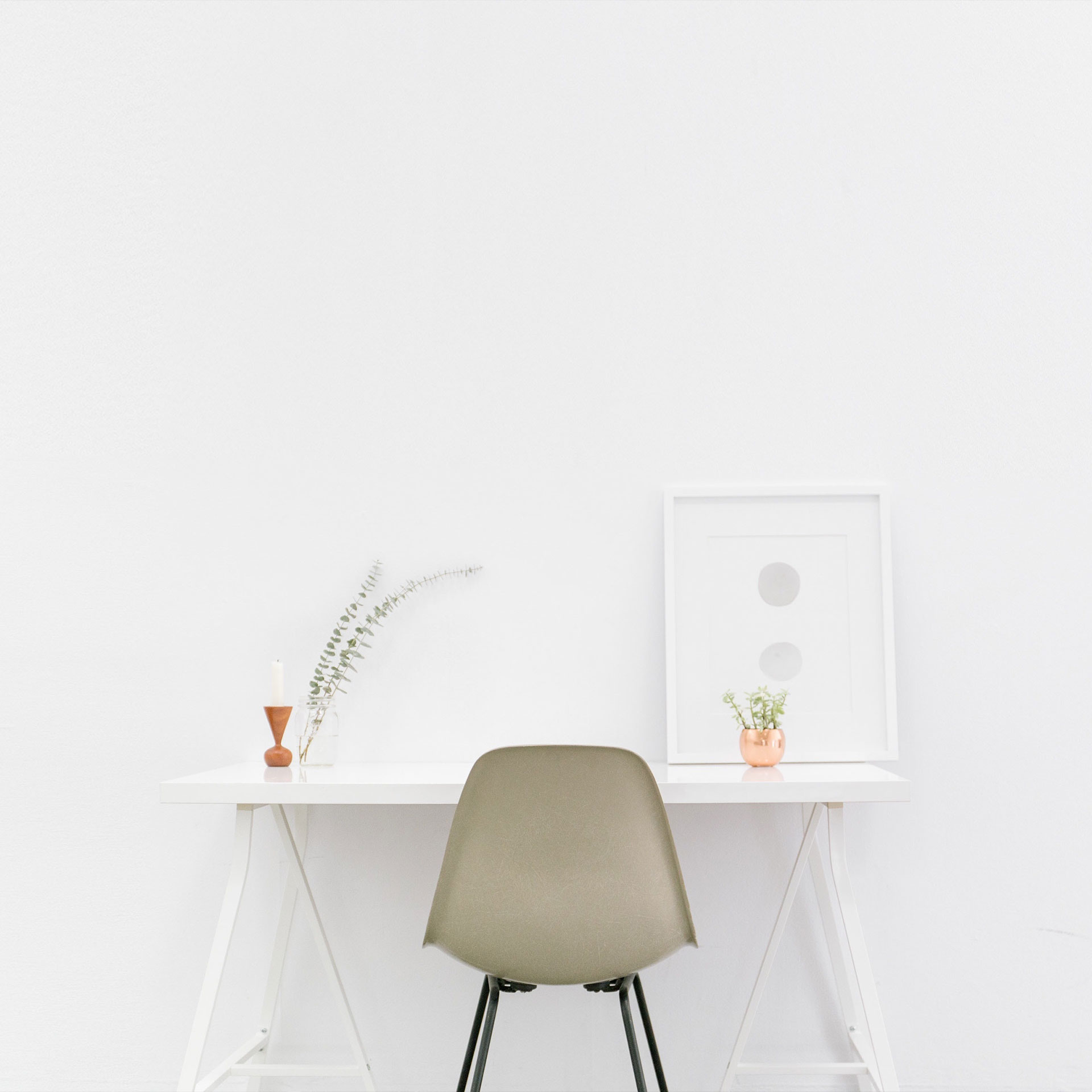 Design with us, Develop Anything.
Themesberg is an experienced and passionate group of designers, developers, project managers, writers and artists. Every client we work with becomes a part of the team. Together we face the challenges and celebrate the victories.
Our small team is active in the creative community, endlessly interested in what's next, and generally pleasant to be around.